About JCCD
Connecting the world through content
Connecting the world through content
Delivering the best content to people around the world
High Quality
Global
Professional
日本初&国内最大級のコンテンツ商社。 クールジャパンコンテンツを世界67カ国以上に輸出。クリエイターの海外活動をマネジメント。
JCCD Studio
無料でクリエイターや団体に良い制作環境を提供。海外での学校投資・運営。クリエイターの育成。
JCCD Camp
優秀なクリエイターや団体に資金提供、制作活動と海外展開を支援。
JCCD Capital
More than 800 clients worldwide, including Tencent, Alibaba, NetEase, Giant Group, and Shengda Group.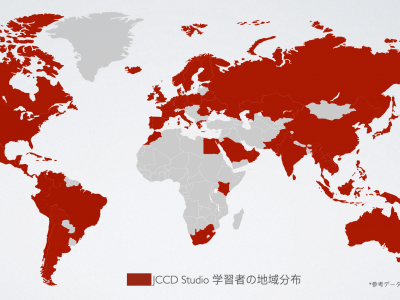 Distribution of Cool Japan content to over 77 countries.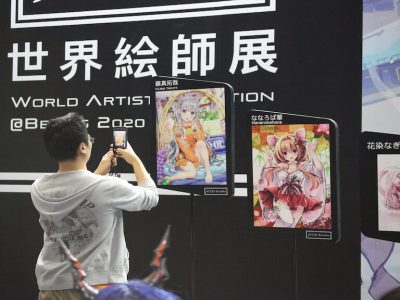 Exhibited 「JCCD World Painter Exhibition」at the largest ACG exhibition in Northern China.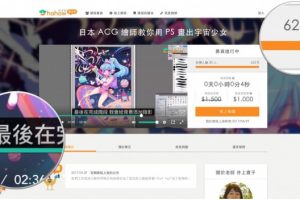 Taiwan's first e-Learning service in Japan reaches 623% of its target in the crowdfunding stage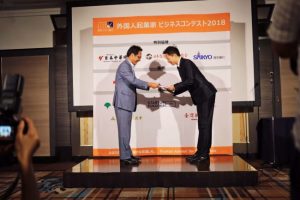 Won the first 「Tokyo Star Bank Foreign Entrepreneur Business Contest」.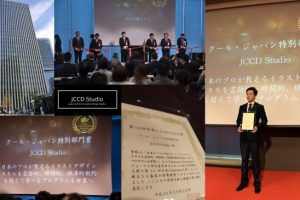 「The 14th Japan e-Learning Awards, Cool Japan Special Section Award」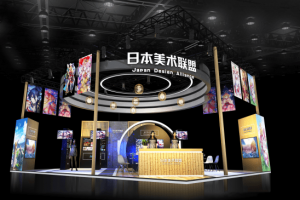 Strategic business alliance with ChinaJoy, Asia's largest content exhibition
2017年10月
第14回クール・ジャパン特別部門賞 受賞
2018年7月
第一回目「 東京スター銀行外国人起業家ビジネスコンテスト 」受賞
2019年8月
【上海ChinaJoy2019】出展
August 2019
Shanghai,China
2019年11月
【JCCD Studio 未来創造基金】奨学金プロジェクト 設立
2019年12月
JCCD Studio上海オフィス 設立
December 2019
Shanghai, China
2020年7月
【上海ChinaJoy2020】出展
2020年10月
JCCD Studio秋葉原スタジオ 設立
October 2020
Beijing,China
October 2017 14th Cool Japan Special Category Award

May 2018 JCCD Studio established

July 2018 Winner of the First Tokyo Star Bank Foreign Entrepreneur Business Contest

August 2019【Shanghai ChinaJoy2019】Exhibit, the only Japanese content company reported by the state media 《人民网》.

November 2019 【JCCD Studio Future Creation Fund】 Scholarship Project Established

December 2019 JCCD Studio Shanghai office established.

July 2020 【Shanghai ChinaJoy 2020】Exhibit

October 2020 JCCD Studio Akihabara Studio established.

October 2020 【JCCD World Painter Exhibition】established.

August 2021 【ChinaJoy2021】Exhibition Bilingual Japanese-Chinese voice actor and director       
Graduate School of Commerce, Waseda University
Sharp Corporation(BD)  
Alibaba Japan (BD) Faculty of Commerce, Keio University
Head of Business Development and New Business, Recruit Co.
CEO, AiBank.jp
CEO, NGA
Book "China Online Business Zukan
Column "Top Leader in Japan and China Shanghai Jiao Tong University
Paypal
Apple Japan Former General Manager of Toshiba China
Chairman and President of Toshiba China Co.
Resident in the U.S., Singapore and China for 20 years
President of SUGEHANA & NA Associates, Inc. more than 10 years of experience in the game industry Shanghai Foreign Studies University
Fluent in ZH, JA and KO
Management Company

Kawayuii Holdings Ltd.

Location

Head Office: UrbanNet Bldg. 10F, 2-1-3 Nihonbashi, Chuo-ku, Tokyo 103-0027, Japan
Studio: 5F, 5-1-10, Sotokanda, Chiyoda-ku, Tokyo 101-0021, Japan
〒200030 9th Floor, Yongfeng International Building, No. 98, Wanping South Road, Xuhui District, Shanghai

Representative Director

CEO 王 沁 | Alex Wang

Correspondent Banks

Sumitomo Mitsui Banking Corporation
SBI Sumishin Net Bank, Ltd.

Advisors

さくら共同法律事務所 &nbsp 弁護士 荒竹 純一
新栄税理士法人 &nbsp 税理士 外山卓夫
労務士法人アシスト21 労務士 大城敦子


Business

JCCD Studio (Content export, creator management))
JCCD CAMP (Investment and management of schools, training of creators)
JCCD CAPITAL (Investing in creators and content-related businesses)