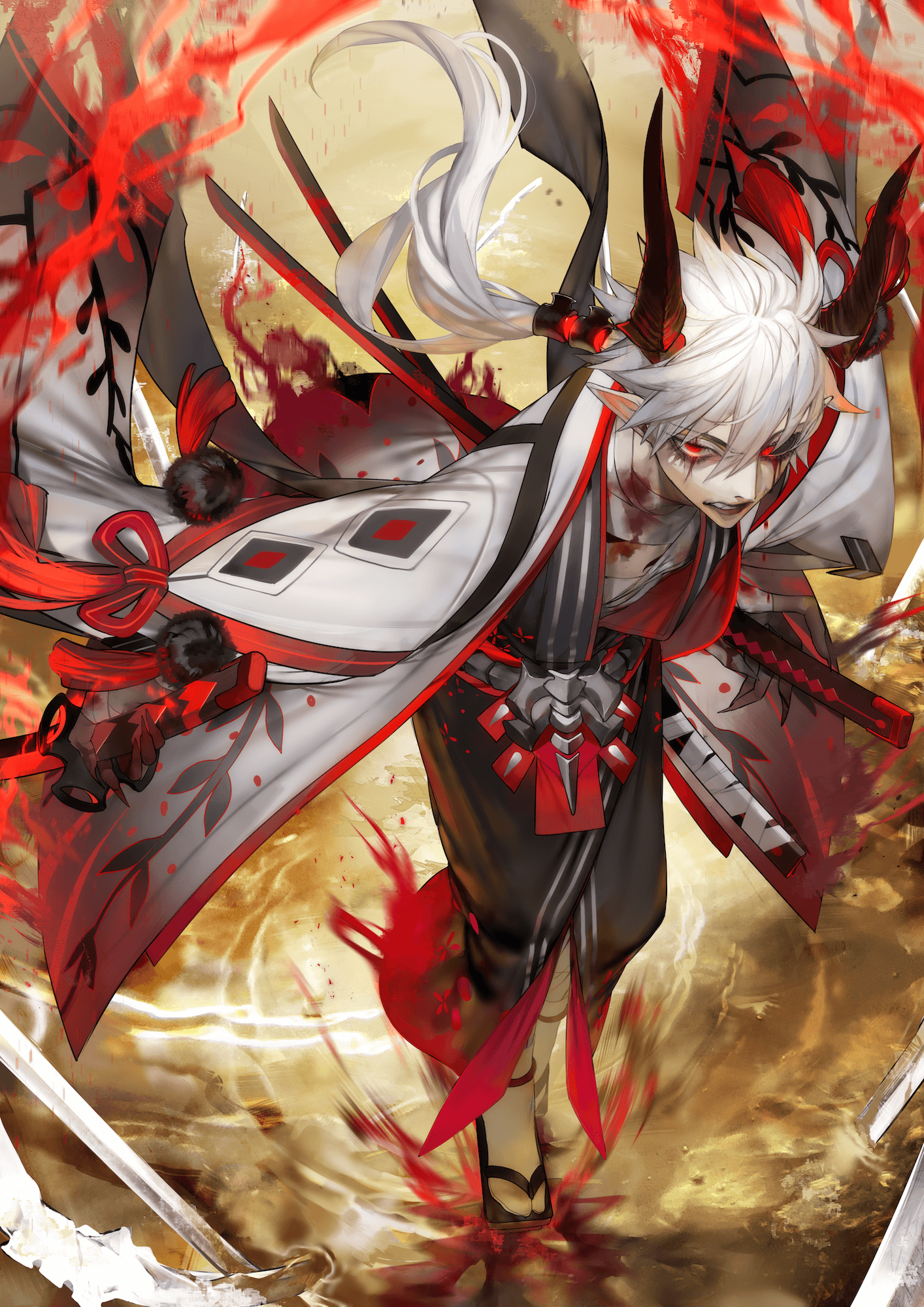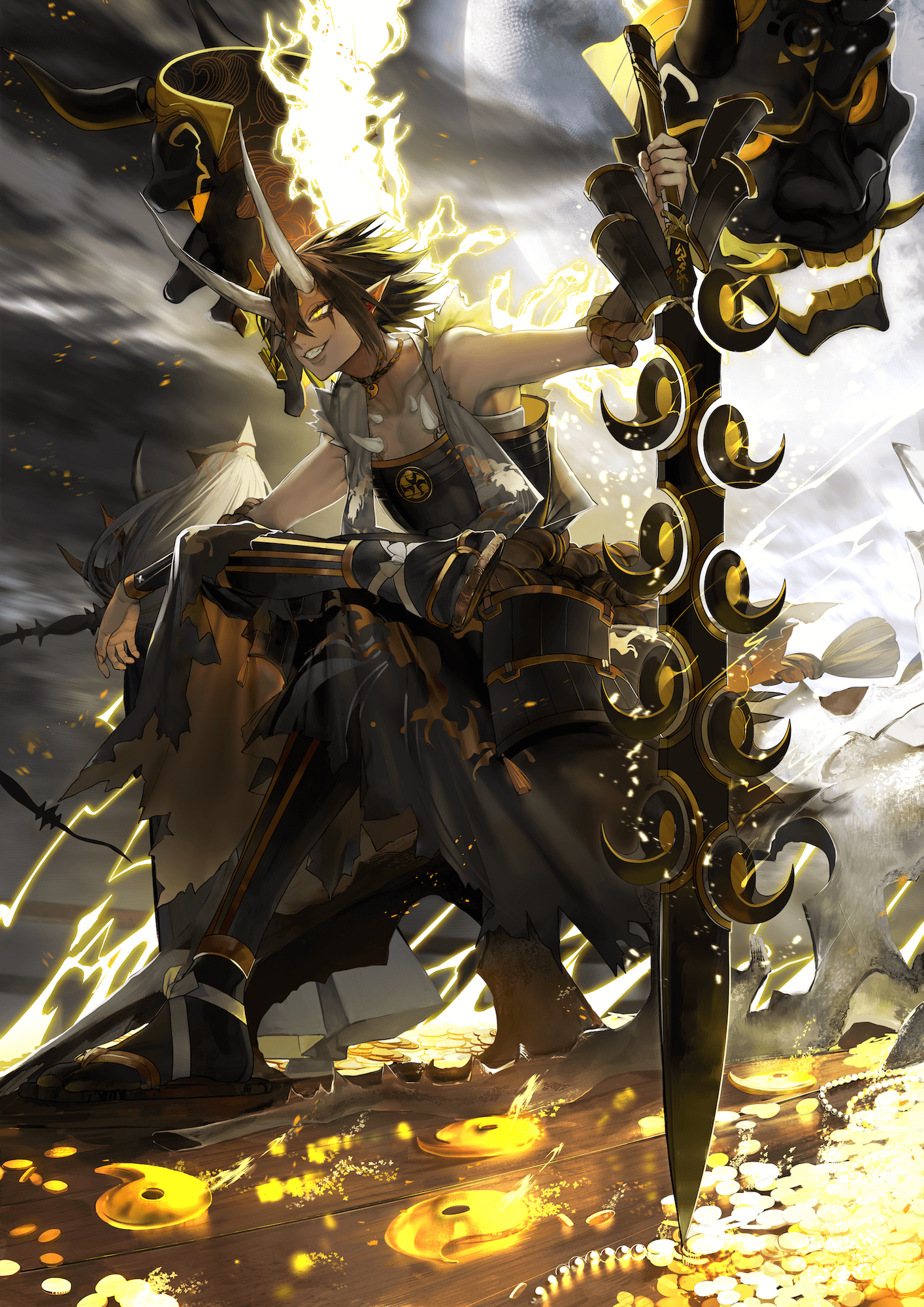 Offering a wide range of tastes and designs, including character design, illustration, and manga.
Provides high quality Live2D, SpriteStudio, and Spine.
From tens of seconds of in-game animation and commercial animation to theatrical animation.
Capable of producing low-poly to ultra-high precision models for a wide range of fields, including games, video, industrial products, and VR/Vtuber, depending on your needs.
Multilingual support for various needs such as games, applications, business cards, and product packaging.