CONTENTS TRADING AND CREATORS AGENCY
JCCD Studio is one of the first and largest content trading companies in Japan, and the first foreign company to win the Cool Japan Award. 40,000+ creators, 40+ IP holders, 300+ production alliance partners, and a wide range of Cool Japan related content and services are delivered to over 77 countries worldwide. With over 40,000 creators, more than 40 IP holders and 300 production alliance partners, we deliver a variety of Cool Japan-related content and services to people in over 77 countries.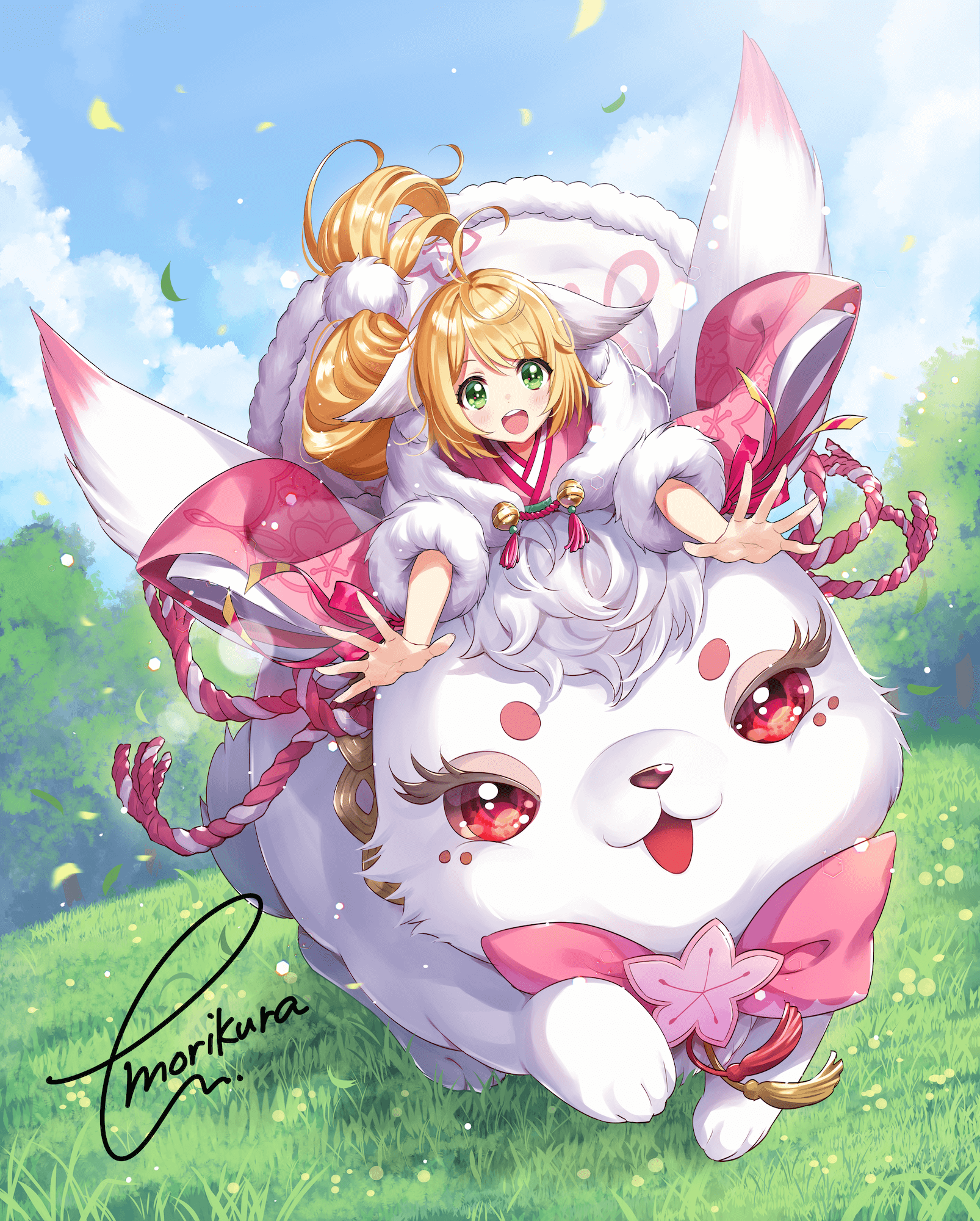 JCCD Studio Production Headquarters
Working with Japanese creators and partner companies to produce and export high quality content to overseas markets in all genres including illustration, 2D/3D animation, voice acting, music and scriptwriting.
JCCD Studio Copyright and Administration Headquarters
We sell Japanese licenses to overseas markets through our extensive network on a full pay-for-performance basis.
We distribute Cool Japan educational content such as illustrations, music, colors, manga, and kimono to over 77 countries.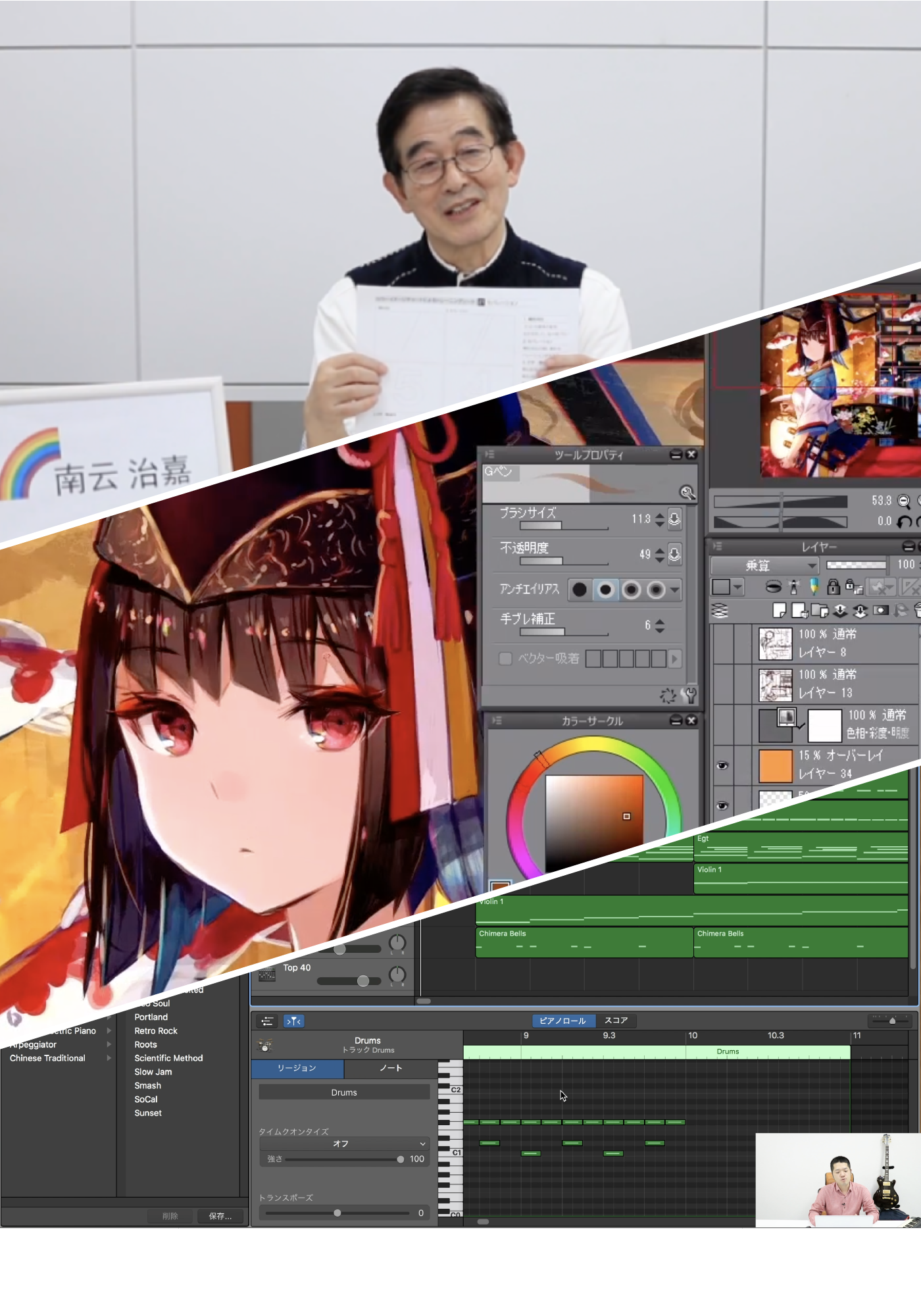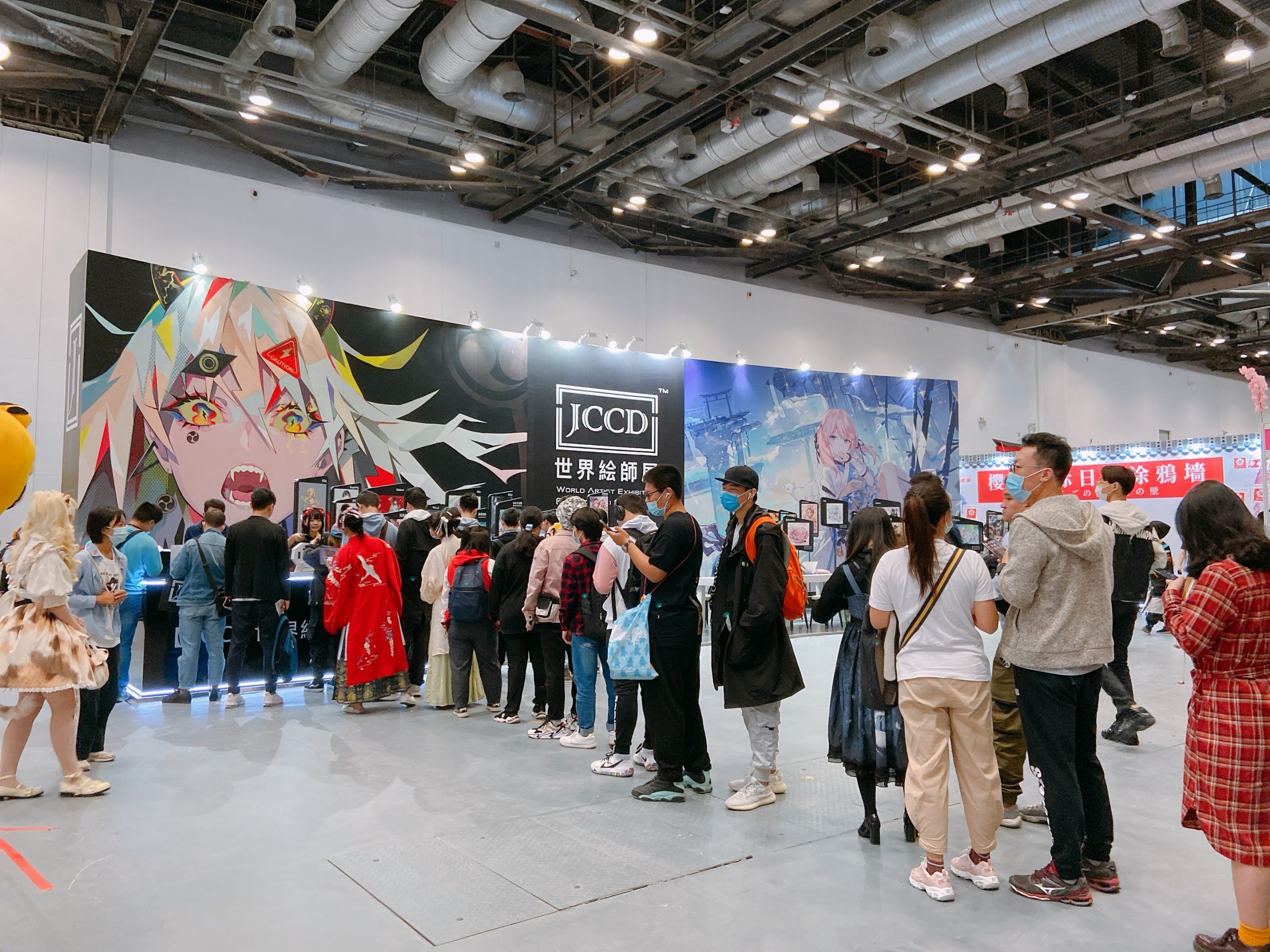 JCCD Studio Management Marketing Headquarters
Planning and execution of promotions using Cool Japan contents.
In both Japan and China, we support the marketing activities of our partner companies and creators through offline activities such as exhibitions, live performances, and events, and online activities such as SNS, Internet distribution, and TV and cinema broadcasts.
100
Settlement in Japanese yen, guaranteed payment